August 19-21, 2020 Shenzhou Group meets you in Chongqing, China
2022-12-04
August 19-21, 2020
Shenzhou Group meets you in Chongqing, China
The 31st International Exhibition on Refrigeration, Air Conditioning, Heating and Ventilation
The annual exhibition provides a high-quality exhibition and exchange venue for the industry
global professional trade procurement platform attracts more than 100 countries and regions
More than 50,000 professional visitors and buyers came to visit the China Group will bring sales elites and high-quality products to meet you at booth 4D17, Hall N5, Chongqing Expo Center. At this exhibition, Shenzhou Group will grasp the pulse of the new era and fully serve users. Through continuous service upgrades and quality improvement, vigorously promoting the concept of green and energy-saving, and a low-carbon, healthy and sustainable lifestyle, the rapidly developing Shenzhou Group will welcome all customers with a new image.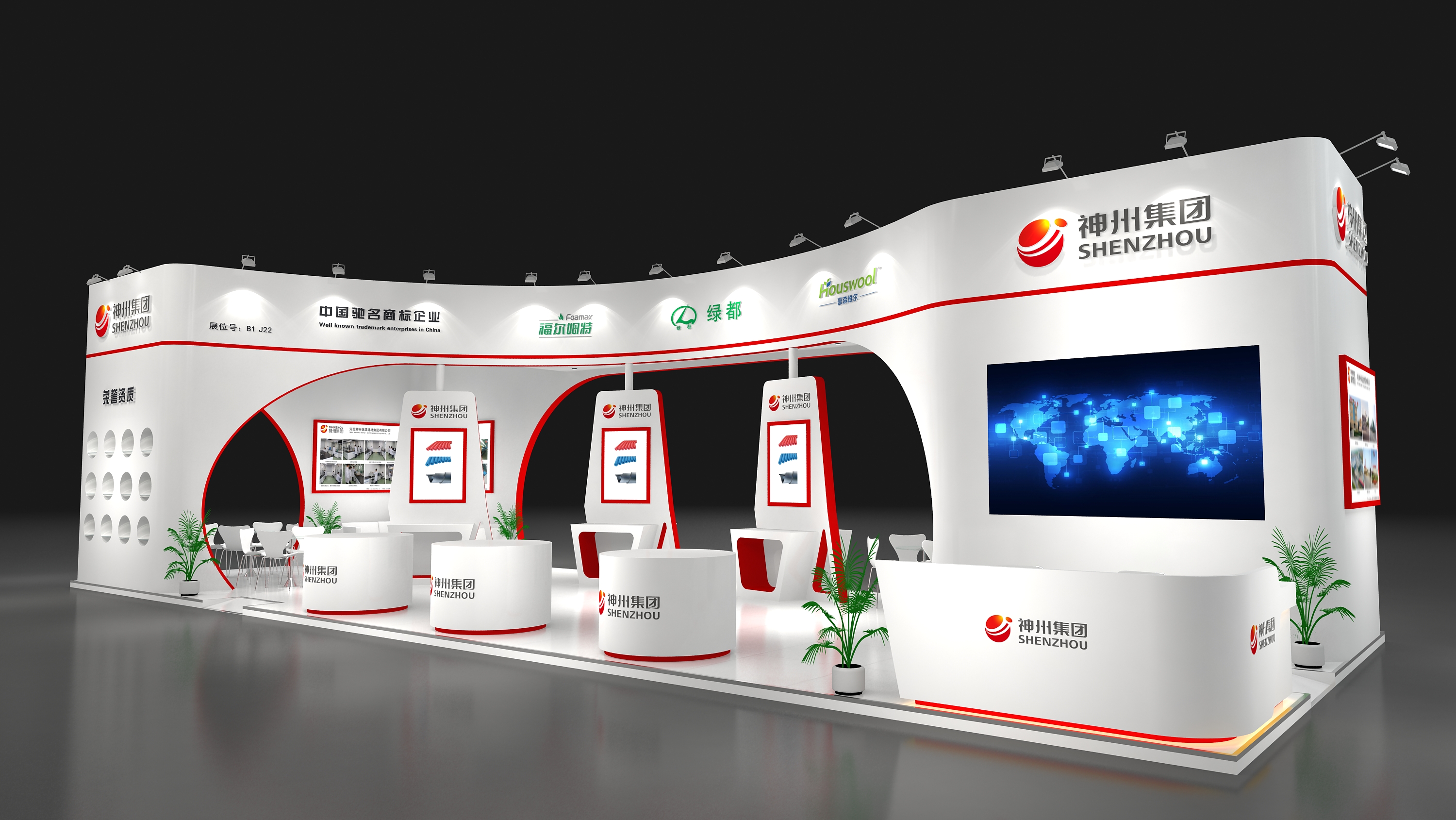 Prosperous resort, discuss development together,
Looking forward to your arrival, we will see you or leave!