Shenzhou interprets love with action, everything is done for love
2023-04-02
Donate blood for free, deliver positive energy
As a noble social welfare undertaking, free blood donation is a red bond that conveys the true feelings of the world. In response to the anti-epidemic prevention and control work in Langfang City, on July 10, the China Group organized employees from various factories to participate in a voluntary blood donation activity, igniting new hope of life with love and action, and showing the great love of Chinese people. Employees can donate blood on the blood collection cart at the blood station in Langfang city center in their own factory. Nearly 100 people participated in this blood donation. After blood tests, 63 employees met the blood donation requirements, and the blood donation amount was 25200ml. People in Shenzhou interpret love with actions and make dedication a joy.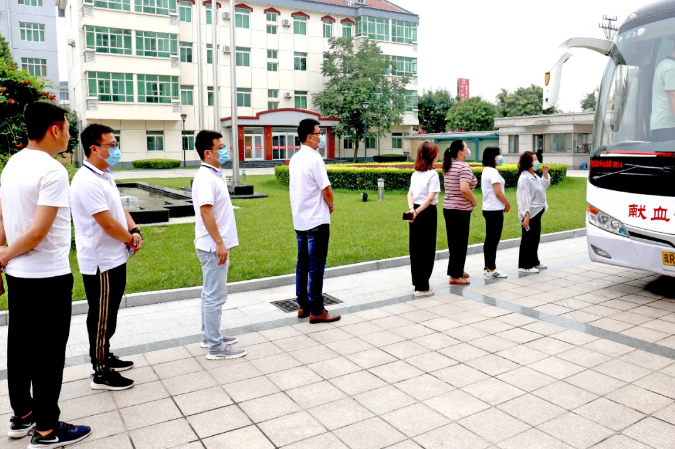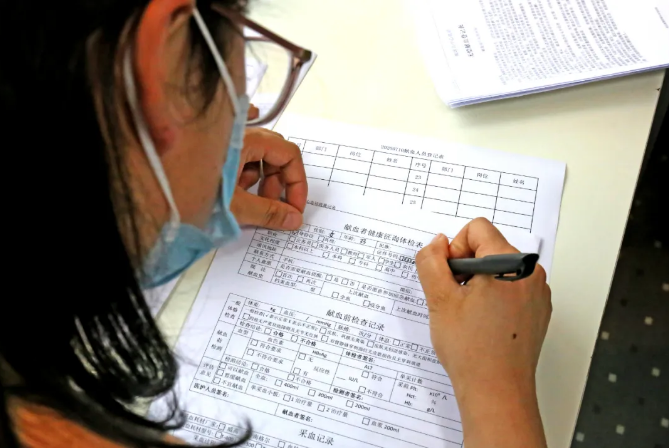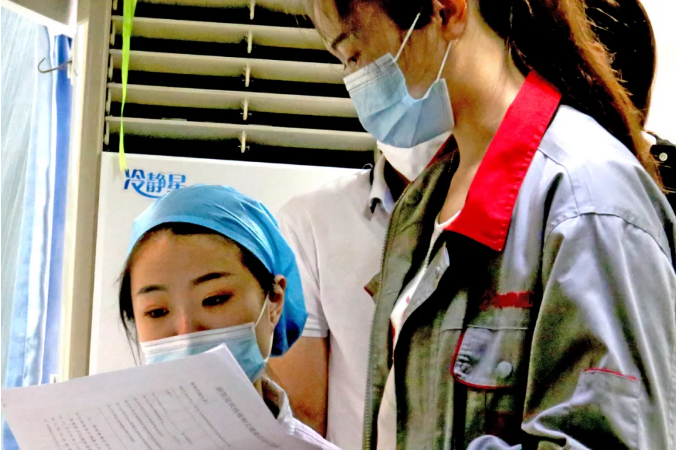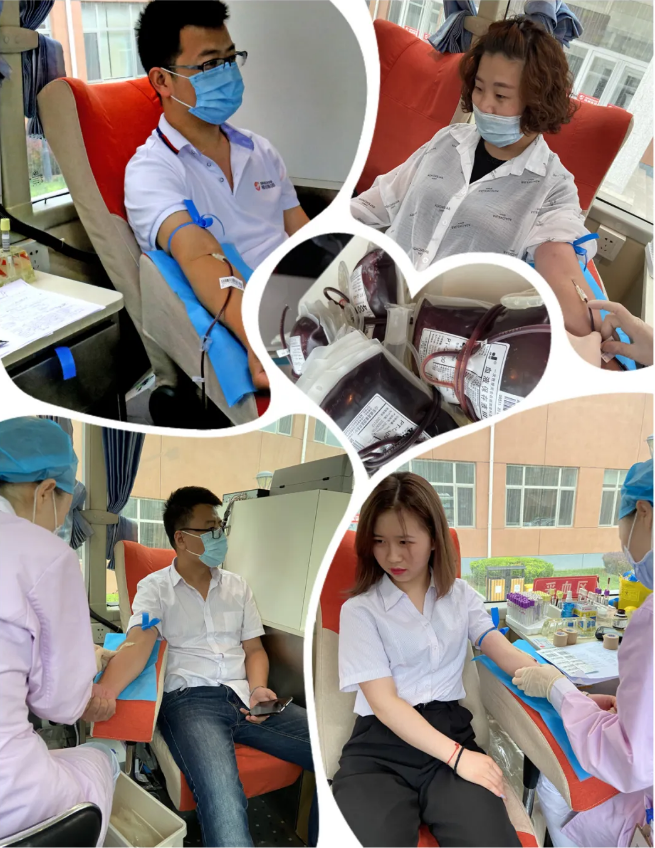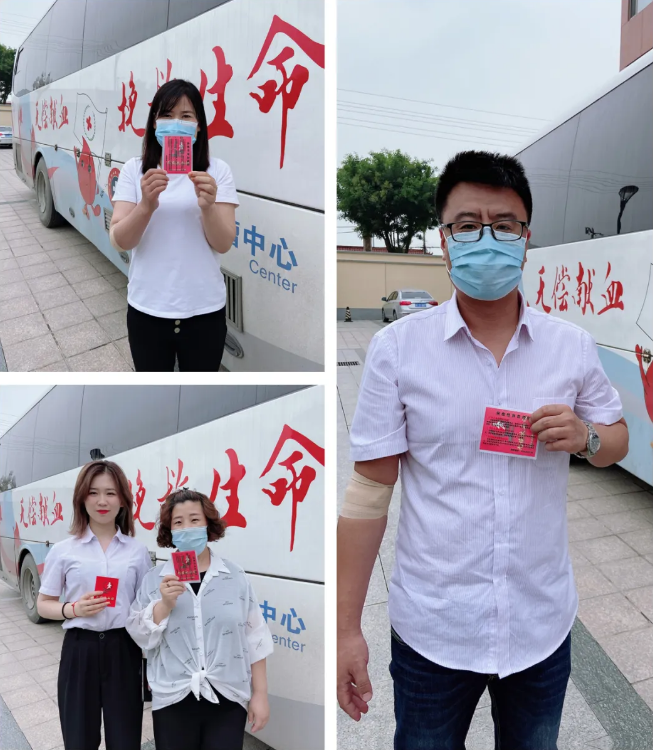 Blood is a high level of social responsibility of every citizen, and it is also a kind of glory. It is a loving act of caring for others and repaying the society. Let us pay tribute to every Chinese person who donates blood and delivers positive energy for free!
Gathering because of love "Walking without" love
Minors are the future of the motherland and the hope of the nation. Zheng Haixia, the former center of China's national women's basketball team and known as the number one woman in China's women's basketball team, was invited to participate in the charity activity of 'gathering for love, walking without love'.
Zheng Haixia came to Shenzhou Group and participated in the charity donation activity jointly organized by Shenzhou Group and the People's Procuratorate of Dacheng County. The activity sent grants and school supplies to poor students, and made them feel the warmth and care from the big social family. During the event, Zheng Haixia appealed that it is our common responsibility to care for minors and hope that people from all walks of life will take active actions to jointly create a good growth environment and a legal environment for minors. Zhang Tongshuai, a student from Liugezhuang Middle School in Dacheng County, said: "Thank you very much for sister Zheng Haixia and Shenzhou Group for their donation to us. In the future, we will repay the motherland and all walks of life with even more excellent results."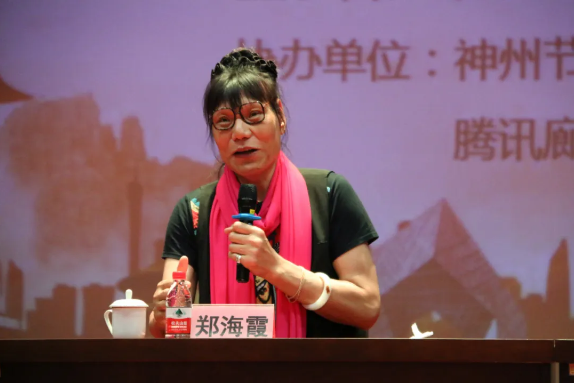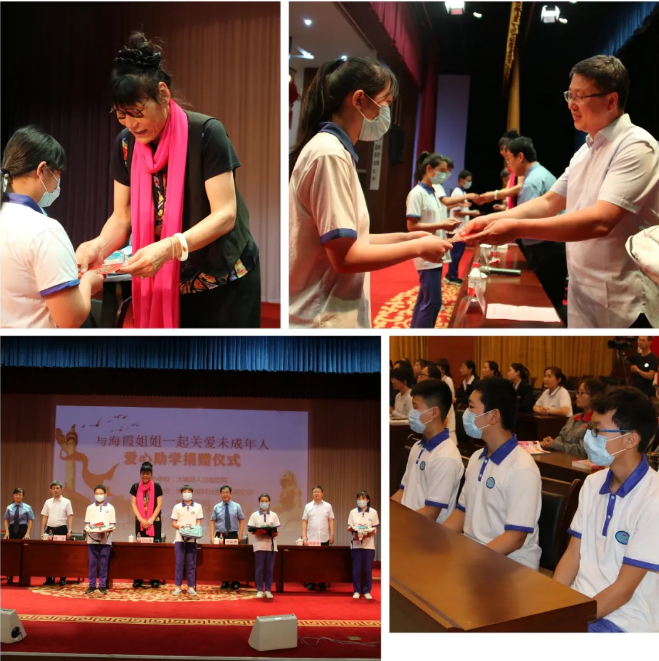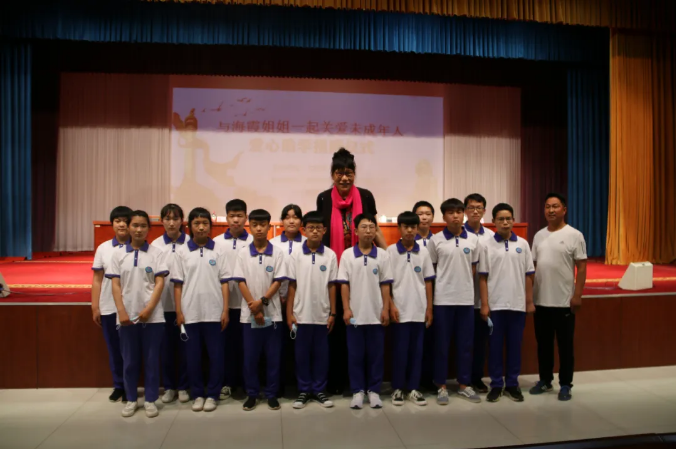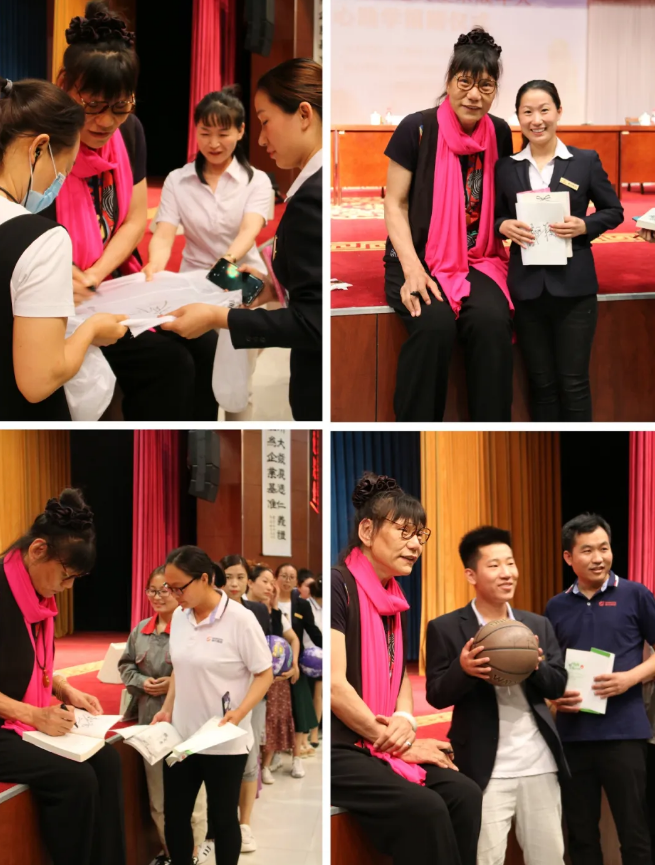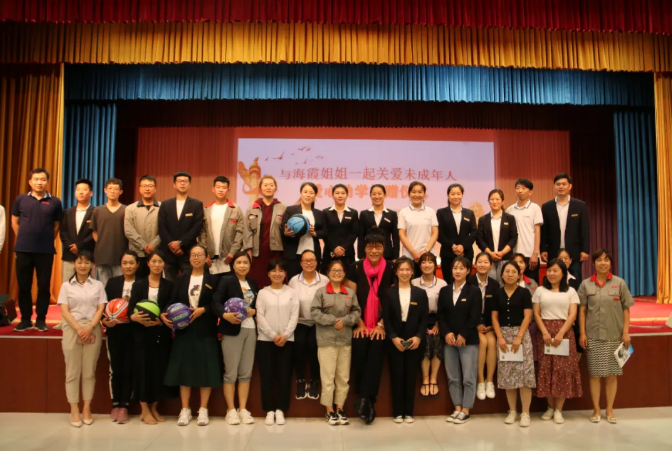 Let us take the fulfillment of our civic obligations as an honor, and actively participate in the glorious public welfare team in the spirit of caring for the society and others, donate a piece of blood, give a piece of love, care for minors, interpret love with action, and make dedication happy.
Shenzhou Group will also continue to encourage and guide employees to actively participate in a wider range of public welfare undertakings, practice social responsibilities, and realize self-worth!