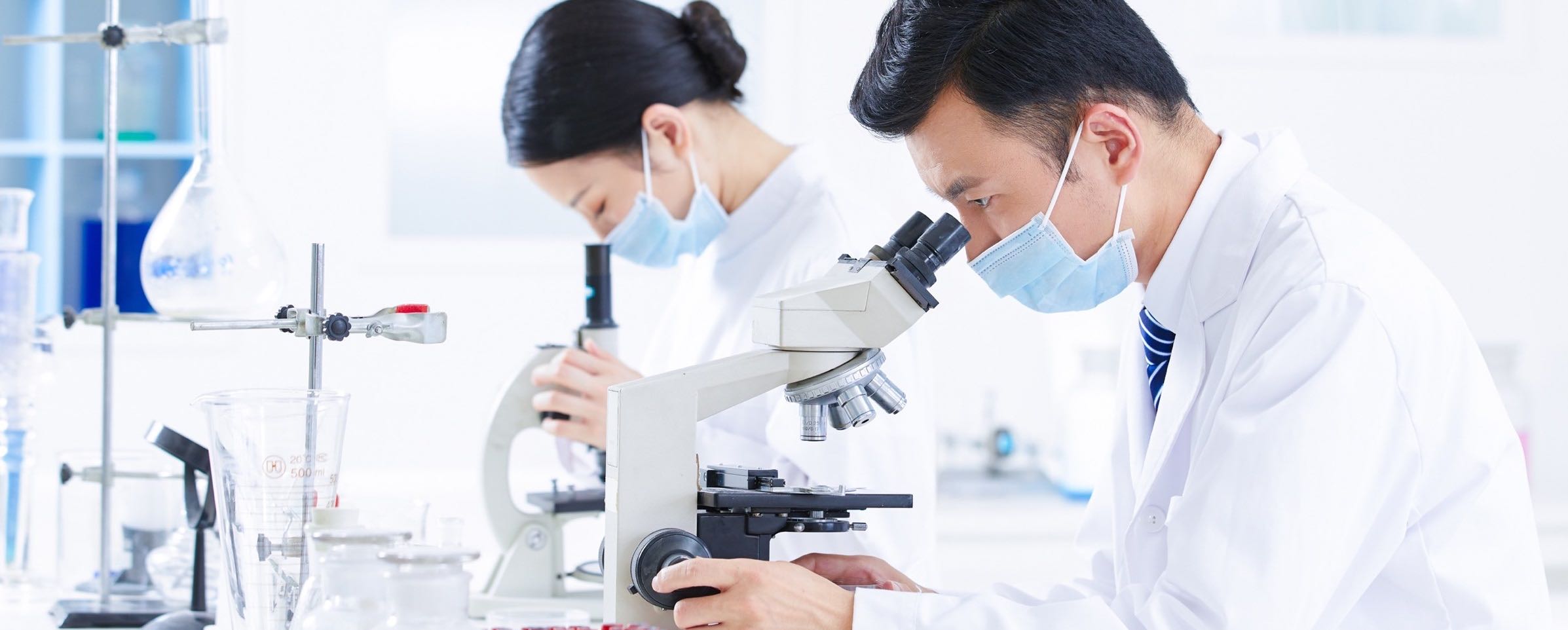 The company has three provincial-level R&D center: "Hebei Rubber and Plastic Thermal Insulation Material Technology Innovation Center", "Hebei Enterprise Technology Center", and "Rubber and Plastic Thermal Insulation Material Research Center".
Industry-University-Research Base
02
The group has reached an innovative practical strategic cooperation with "Northeast Forestry University" and "ShanDong Qingdao University of Science and Technology", which truly forms an incubator for production, education and research bases.
The group's scientific research laboratories apply for CNAS certification to provide high-standard, high-requirement, and high-authority index testing for China's product development and testing.