​Celebrate the Mid-Autumn Festival and celebrate the National Day Live up to exp
2023-05-30
​Celebrate the Mid-Autumn Festival and celebrate the National Day
Live up to expectations aim in China
To celebrate the 71st anniversary of the founding of the People's Republic of China, we will further stimulate the enthusiasm of our employees to love the party, the country, the love of China, and the job. On the morning of October 1, China Energy Conservation Technology Group Co., Ltd. launched the "National Day" flag-raising ceremony. Party members of the group company and management personnel of the group headquarters participated in the flag-raising ceremony. Since the beginning of this year, Shenzhou Group has strengthened party building, strengthened patriotism education, strengthened corporate management, strengthened team building, and carried out various cultural activities.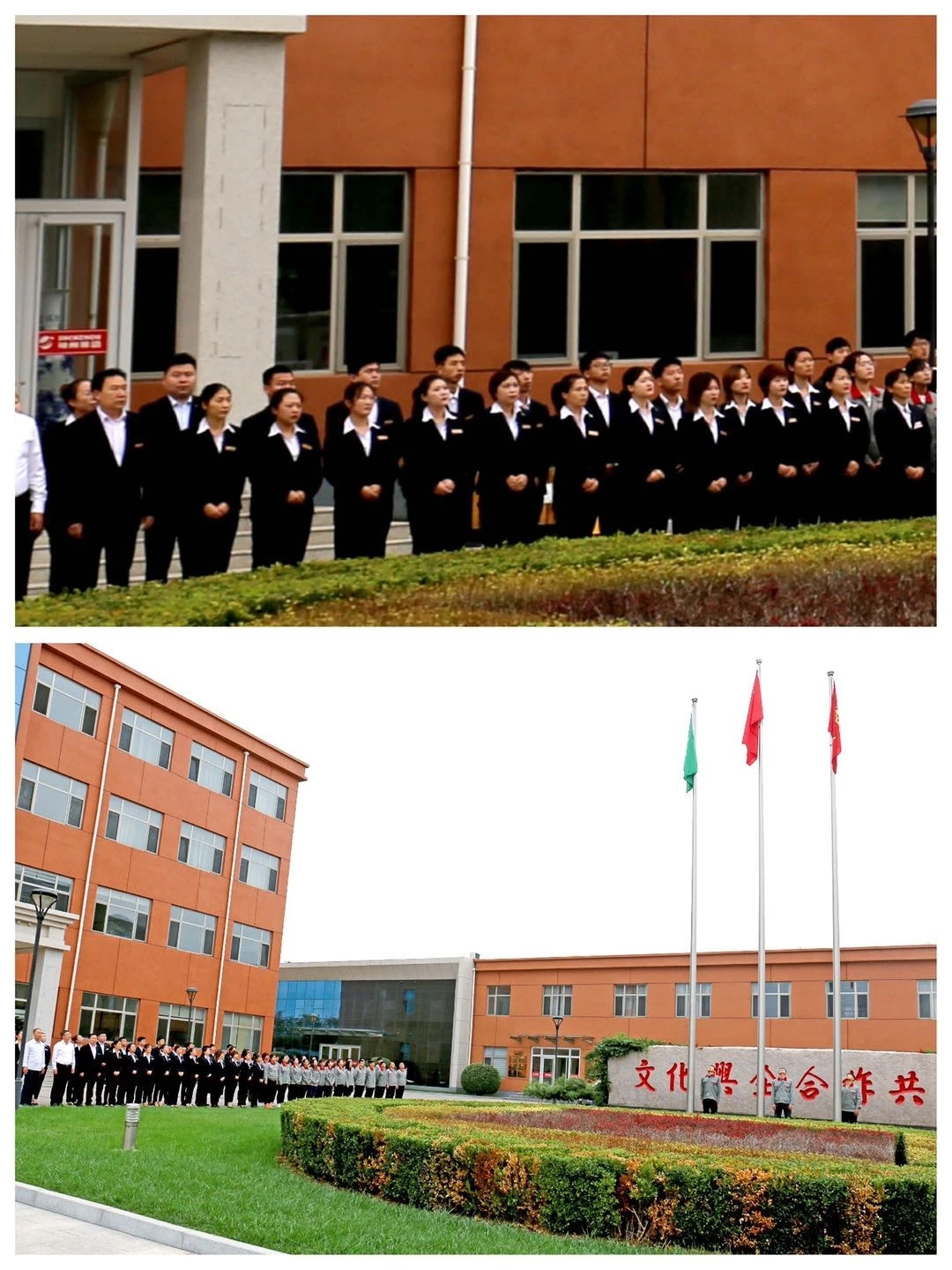 The month is a symbol of national harmony and family happiness. Since ancient times, the Mid-Autumn Festival is not only a day for family reunion, but also a time for national celebration. "The moon is born on the sea, and the world is at this time." On this occasion, the Chinese family gathered together to spend the festive season together. On September 30th, the group organized the "Welcome the Double Festival" cultural performance activities. The staff wrote, directed and performed a variety of programs, and the rectification activities were full of patriotic enthusiasm and positive spirit.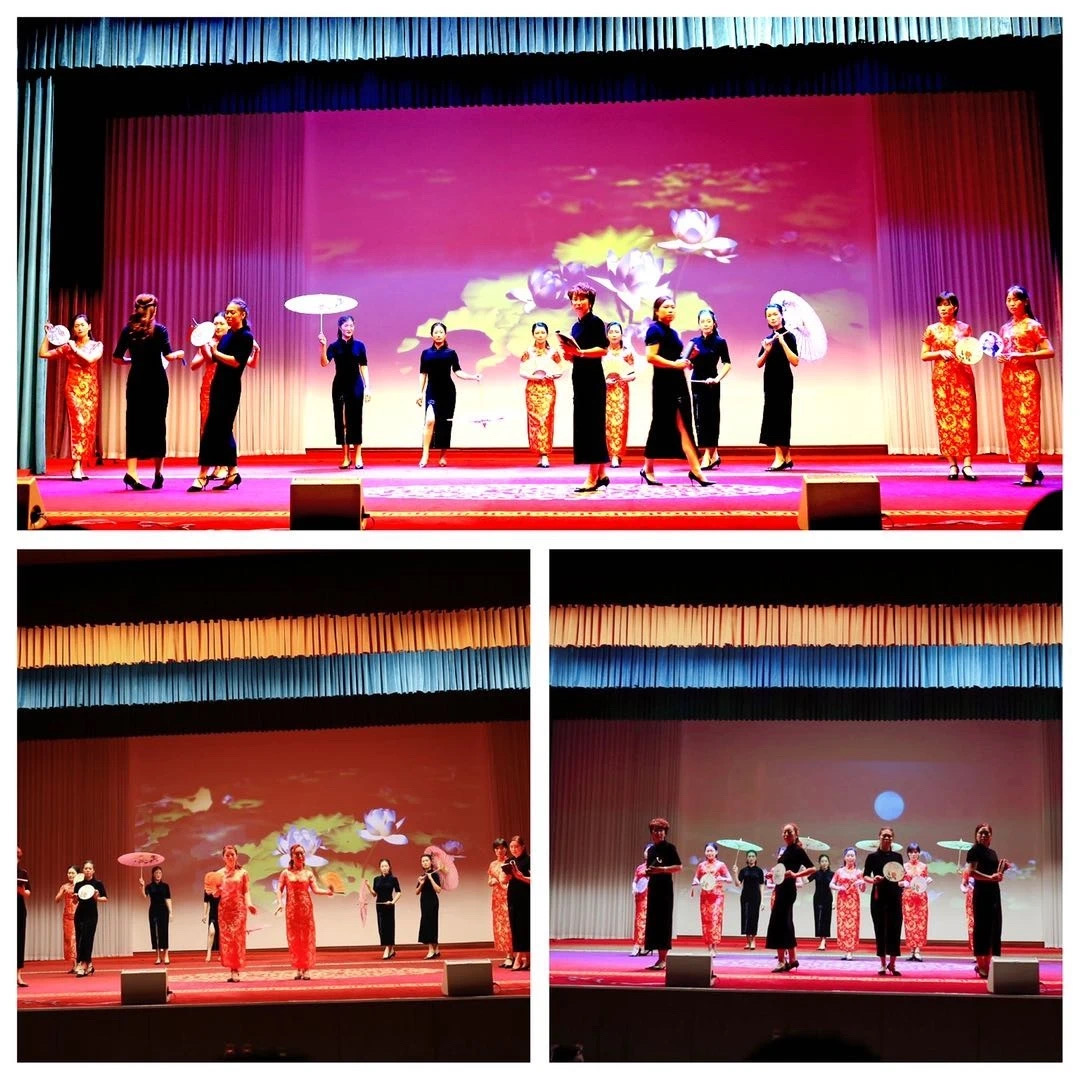 Since ancient times, the Mid-Autumn Festival has had customs such as worshipping the moon, admiring the moon, worshiping the moon, eating moon cakes, admiring osmanthus flowers, and drinking osmanthus wine, which have been passed down for a long time. During the Mid-Autumn Festival and the bright moon, the breeze is peaceful, and the broadcast gymnastics performances are neat and uniform, fully demonstrating the standardization of employees.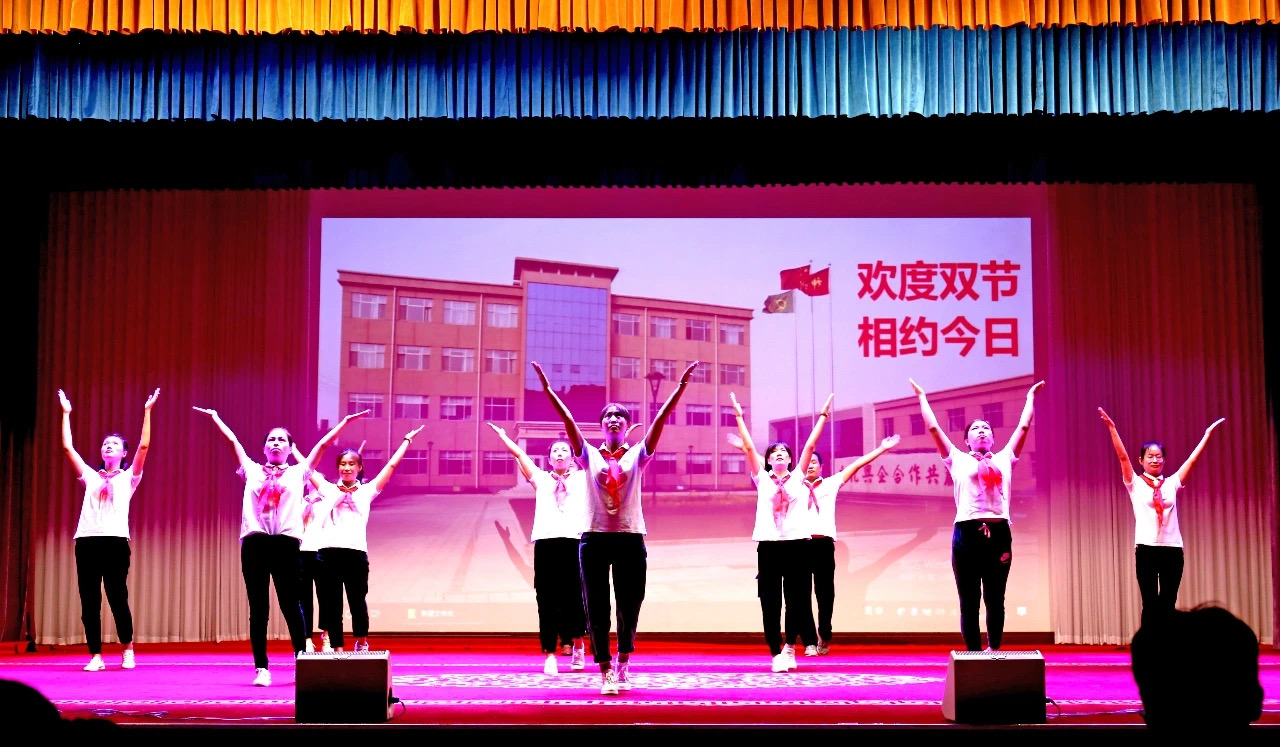 Five thousand up and down, mountains and rivers, Ruohai Wenyun, starry people, in a blink of an eye, China has lit the 71st candle. During these 71 years, she has traveled countless roads and crossed countless rivers. As a new generation born in New China and growing up under the red flag, we have witnessed the prosperity of the motherland step by step, and have experienced the strength of the motherland day by day. The chorus let us not forget national heroes and promote positive social energy. Realizing the great rejuvenation of the Chinese nation is our greatest dream.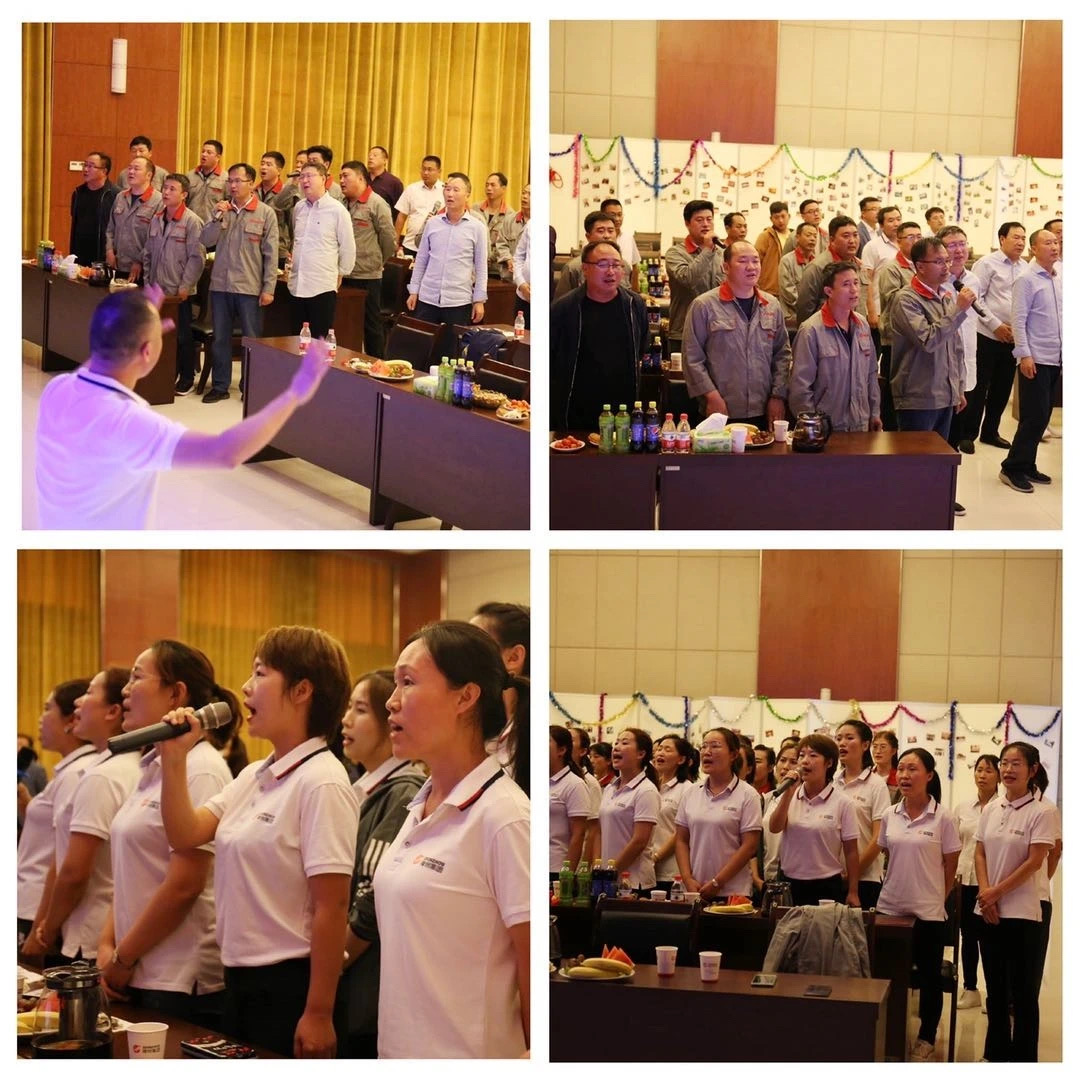 Mid-Autumn Family Reunion, National Day and National Reunion
The family and the country share the wind and rain together
China Group and all the staff wish you a happy double festival!
Celebrate Double Festivals to pay tribute to every guardian of the homeland who stays on guard!